@Moveltraxx @ScottieBmore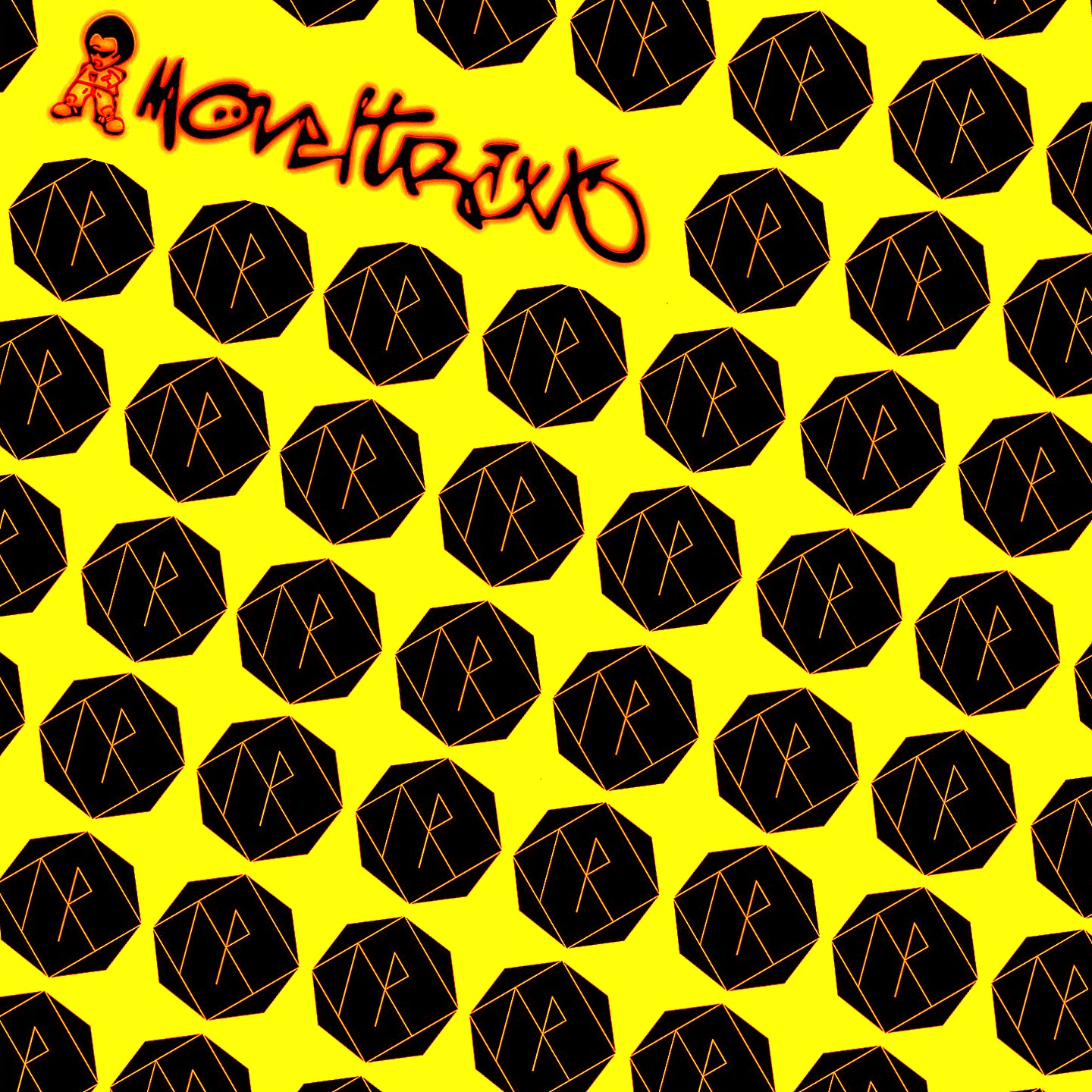 This EP is like a
disco inferno
! The title track is a solid French disco-dance track w/ funky bass samples and vocals reminiscent of Hip House, but much more sexy &
next-level
. Dcup's remix is even sexier and has some ornarmentation for the fancy blender DJs.
Of course, Bi
g Dope P's remix rolls thru like a scud missile made of re-sampled NanoDots
- I'm not too keen on the Juke thing, but when I play it I always play his tracks!
And, not just cuz it's
Scottie B, I think his remix is among the strongest
- very different than the original, it really bumps and is a Bmore Rmx in the truest sense.
Listen to the rest on the above player & buy on Juno!!